Private 33165 William Kelly
4th Bedfordshire Regiment
Died of wounds 28th August 1918
Son of Alice E. Kelly, of 3, Glen View Gardens, Hammerfield, Hemel Hempstead, Herts.
Bagneux British Cemetry, Gezaincourt, V.B. 31.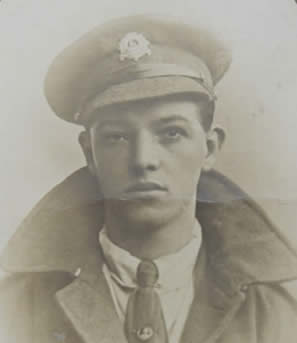 It seems likely that Private Kelly sustained the wounds from which he died during the Battle of Albert, in which his battalion was engaged from 21st to 27th August 1918. Relevant extracts from the battalion war diary are contained on the Bedfordshire Regiment website.